Quality Assurance

Southern Milling feeds are manufactured to the strictest quality control standards of our Department of Agriculture HACCP (Hazard Analysis of Critical Control Points) procedure plan. The HACCP plan closely examines each stage of the feed production system to ensure optimum animal feed quality and traceability.
All Raw Materials are sourced and feeds manufactured in accordance with Approved HACCP plan.
The mill is approved and licensed by the Department of Agriculture and Food as one of the few facilities to produce medicated animal feeds.
The mill is also UFAS approved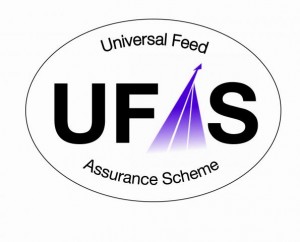 After what has been an extremely challenging spring on both man and beast, now is not the time to be compromising your dairy cow with breeding season upon us. Southern Milling Ltd are brand leaders for high quality dairy feeds. Our broad range of consistently, top... read more