Quality Assurance

Southern Milling feeds are manufactured to the strictest quality control standards of our Department of Agriculture HACCP (Hazard Analysis of Critical Control Points) procedure plan. The HACCP plan closely examines each stage of the feed production system to ensure optimum animal feed quality and traceability.
All Raw Materials are sourced and feeds manufactured in accordance with Approved HACCP plan.
The mill is approved and licensed by the Department of Agriculture and Food as one of the few facilities to produce medicated animal feeds.
The mill is also UFAS approved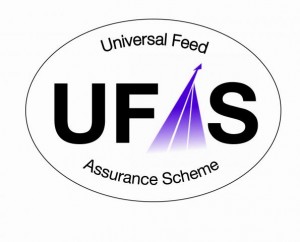 Southern Milling's High Fertility Dairy Range is heavily fortified with all the minerals which are so essential for the health and fertility of the dairy herd. These minerals are available to the cow in a protected form, which allow for efficient absorption into blood stream. Protected trace minerals are four or five times more available to the animal than conventional minerals.
read more