Feed Ingredients
 At Southern Milling we use as much Native cereals as possible when formulating our quality animal feeds.
We have many tillage farmers in Cork and surrounding areas who supply us with top quality, high bushel weight grain .
All the raw materials used by Southern Milling Ltd are of the highest standard, with every consignment delivered being sampled and examined to ensure it complies with our high standards and meets the requirements set out in our HACCP plan.
The raw materials are routinely tested in the laboratory to ensure that their analysis is within our tight tolerance.
This gives Southern Milling the confidence of using of the same high quality grain across all species.
To ensure the highest quality and traceability of its feeds Southern Milling Ltd only source raw materials from approved suppliers who operate to the highest standards.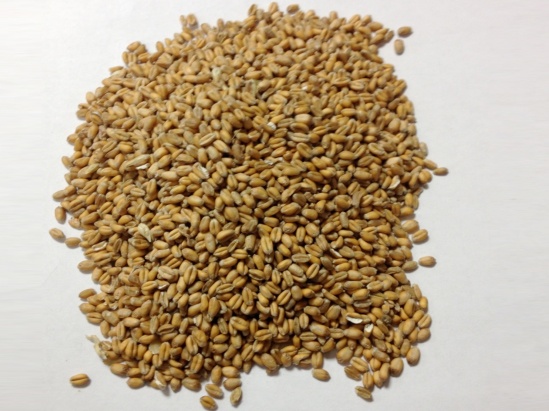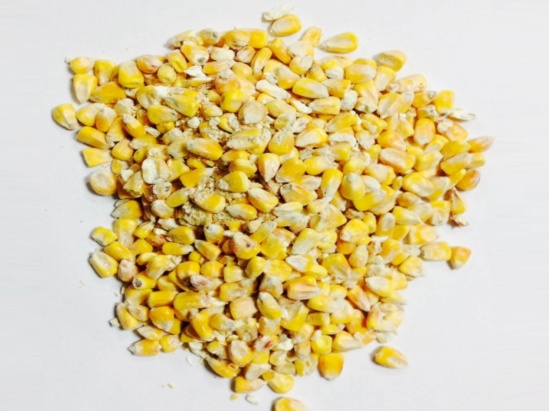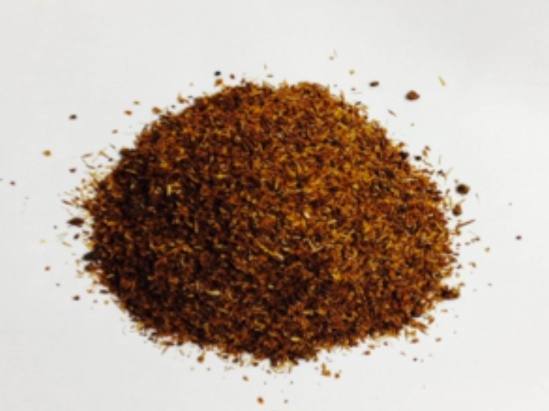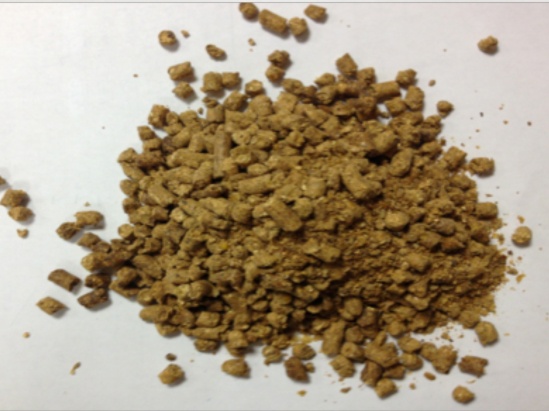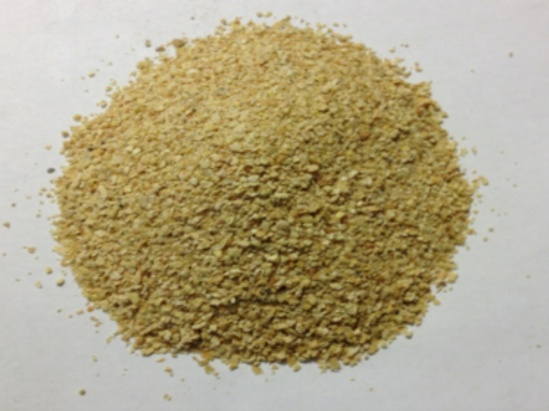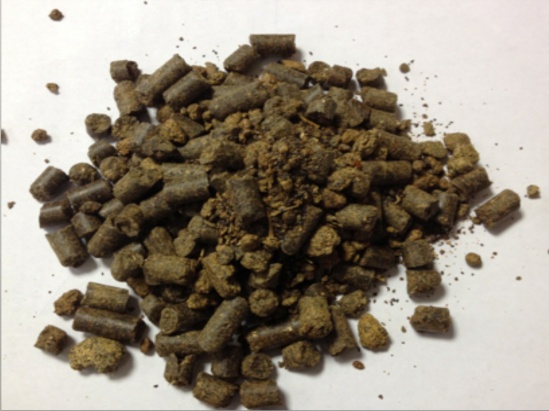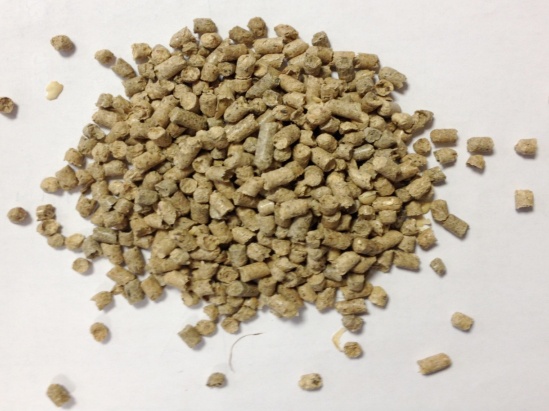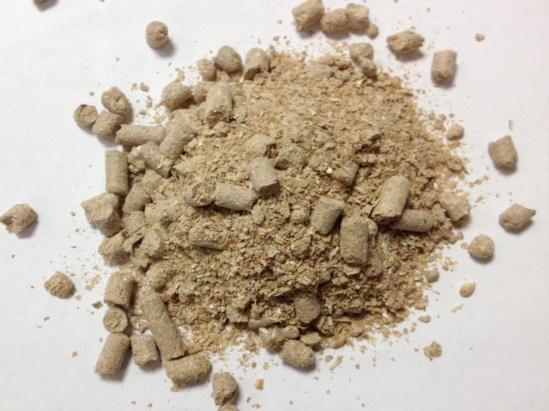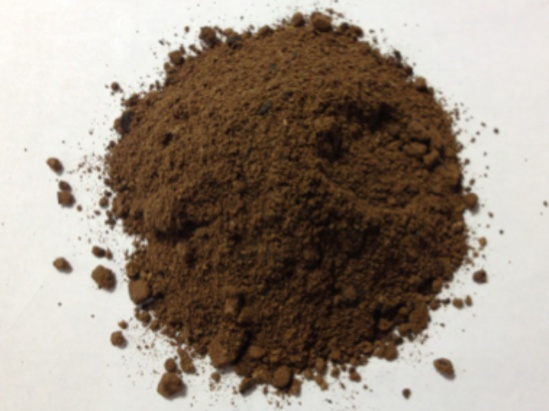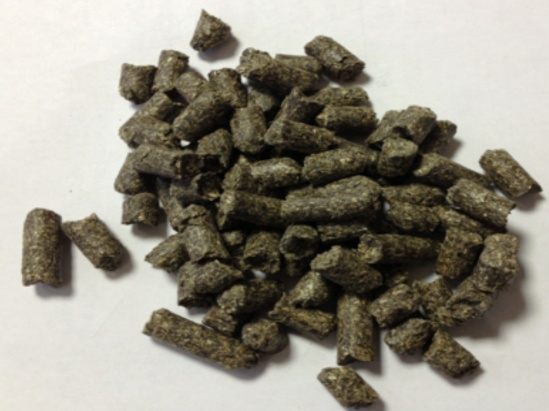 Sunflower Seed Extractions